MEET THE RETRO ROCKERS!
The Valley's Premier 60's Tribute Band
Clifford Muir - Bass, Lead Vocals
Clifford was raised in Harlingen, Texas where he began playing in 1963. Cliff took traditional guitar lessons for a while but when the Beatles played on the Ed Sullivan Show everything changed. Cliff began playing guitar and sang with different bands in junior high with names like The Aristocrats, The Poor Boys, The Chapter Four, Bloomfield Bloom, Progress Kalendar Company, The Good Deeds, and Quintin and the Lark. (Quintin was the P A and the band was the Lark) Cliff first met Retro Rocker David Hill when David was playing with The Boxx around this time. In his senior year in high school Cliff played bass and sang with a new band, Finnwood. Along with Mikel Leff, Finnwood recorded several original songs at the well-known recording studio owned by Jimmy Nichols Pharaoh Records in McAllen. A contract was discussed but the music was never released. In April of 1971, Finnwood opened for ZZ Top in Harlingen. After high school, in the early 70's, he was part of a band called Woody's Truck Stop featuring David Hill (a current member of the Retro Rockers) on sax, flute and guitar along with Mike Junkin (an original member of the Retros)where he played acoustic guitar and sang. Woody's Truck Stop went through many changes after the exit of David Hill and would eventually become Wildwood in the early 80's with the return of David Hill and the help of Danny McKenna playing mostly country music. Wildwood played country music for well over 20 years and opened for such notables as Charlie Daniels, Waylon Jennings, and Johnny Rodriguez. Cliff then went on to form the Retro Rockers in 1986.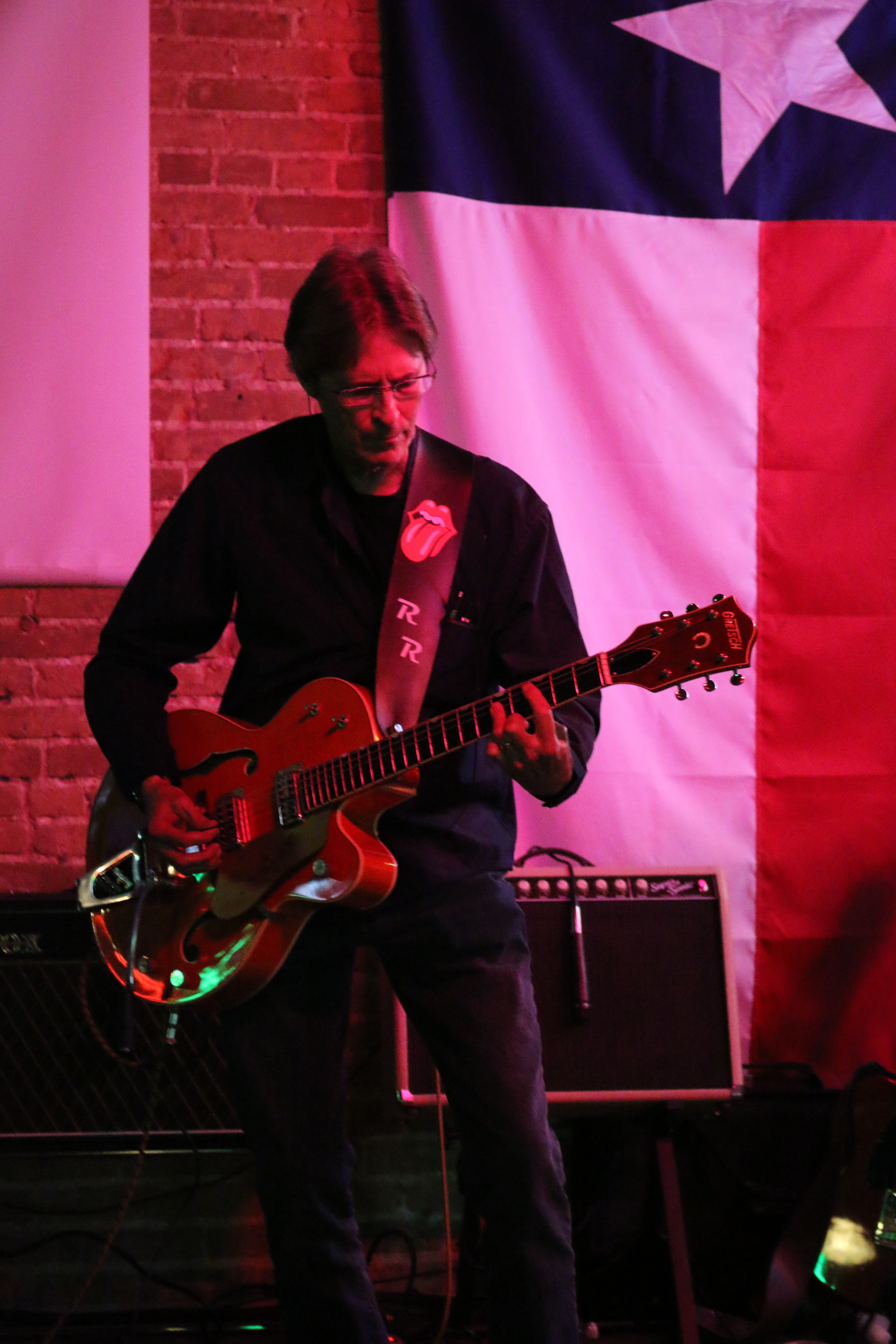 Jim Burkholder - Guitar, Vocals
Jim is a native of the Rio Grande Valley, and is one of the founding Retro Rockers. Jim first joined a band, The Aristocrats, in junior high with his friends, Paul Deaton (the original drummer of the Retro Rockers) and Terry Green playing at neighborhood teenage parties and a few talent shows in Harlingen. At college Jim formed a band with his fraternity brothers playing at a few house parties, with their singer being Bill Engvall, the famous comedian. He moved back home to Harlingen and formed a band called The Showband with Dr. Bill McKenna and Mac Tichenor playing 60's rock & roll at private parties. Jim retired from a 37 year career in restorative dentistry, and recently opened an online art gallery, RockArtsCity Gallery. He also is an avid fly fisherman.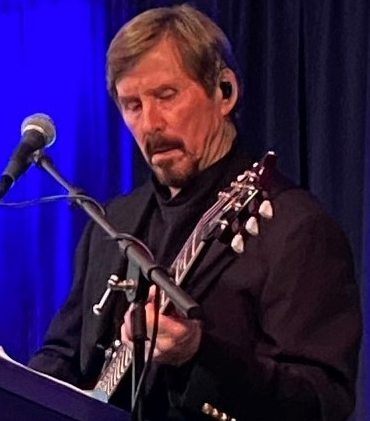 David Hill - Guitar, Vocals, Keys
David started playing guitar in his first band, The Boxx, in the late 1960's in South Texas playing for high school dances and parties. In college, David played in a couple of bands before uniting with Cliff Muir and Mike Junkin in a band called Woody's Truck Stop. Woody's music was based around a a more acoustic sound featuring Mike and Cliff on acoustic guitars and the versatility of David Hill on guitar, saxophone and flute. Woody's rocked the local frat parties before David decided to relocate to Amarillo where he joined some old bandmates from the RGV. David eventually returned to South Texas, finished college and received a BA in Music Education, all while he contributed to several country and rock bands as well as Latin jazz and even a Mariachi band. After a few years, Woody's became known as Wildwood with David, Cliff Muir and Mike Junkin covering country music during the Urban Cowboy era and beyond for about 20+ years. When certain members of the Retro Rockers relocated to other parts of Texas, David graciously stepped in to help keep the Retro Rockers rocking by contributing his many talents on guitar, keyboards, and vocals.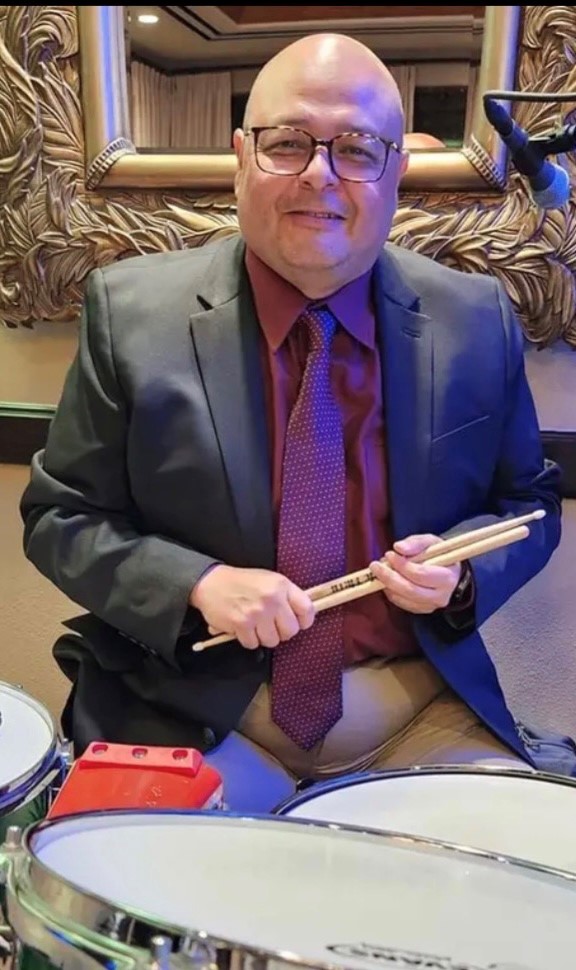 Ed Zamorano - Drums and Vocals
Ed Zamorano is a Rio Grande Valley born musician of many talents. Ed was active in High School band with drumline and continues currently to work with various band directors and music programs related to marching band and mariachi. Ed is well respected for his sound production skills as well. In his career, Ed has played music with many RGV rock bands. He served as the Retro Rockers drummer and background vocalist beginning in 1999 for more than 15 years until some health concerns prevailed. Ed is now back with the Retro Rockers bringing his rock steady beat and his outstanding vocals to stages all over the Rio Grande Valley and beyond.